New season menus at Chalet Setanta!
Posted Tuesday 11th October 2017
Sarah is busy planning new delectable dishes at Chalet Setanta! Of course some of the favourites will stay but the new boys on the block such as: deconstructed crab lasagne with a wonderful bisque sauce and bourbon glazed pork belly with chorizo and roasted red pepper. Exquisite desserts are of course some of the main attractions and white chocolate pancetta with a champagne raspberry coulis is receiving a debut at the chalet!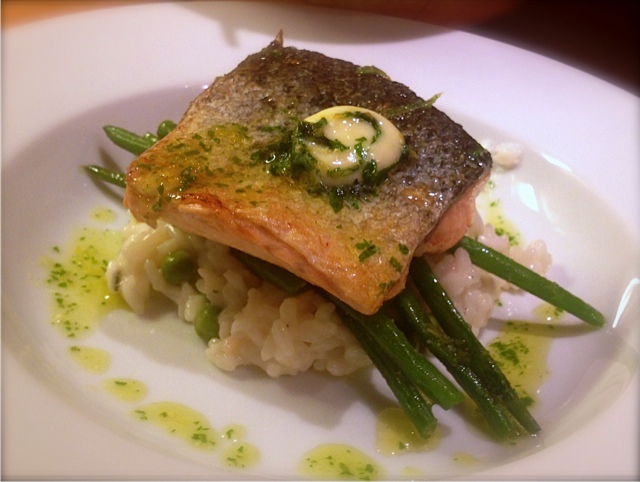 Don't miss out book now to avoid avail of early booking deals and of course cheap flights!