Ski Holiday Essentials
Posted Saturday 4th December 2016
There are plenty of lists to help you get ready for you ski holiday but as it's only start of December is still a bit early for the standard "passports, toothbrush, goggle", but there are a few things you can begin thinking about.
Exercises like swimming, cycling, yoga, go for a run or lift some weights to get your fitness up before you go.
Check your ski gear for tears, especially gloves, and helmets for cracks. You don't want to have to buy replacements in resort and you're still in time to ask Santa.
Bookmark snow report sites, as well as getting you in the mood it'll save time closer to your holiday.
Download the Grand Massif App, as well as getting you in the mood it'll keep you up to date with latest snow reports and the off-line map with GPS will come in handy when you're on the slopes.
Make a plan. Get the most from your lift pass and explore all 265km of pistes and 139 runs.
Ski insurance is essential. It's unlikely you'll need it but don't take the risk.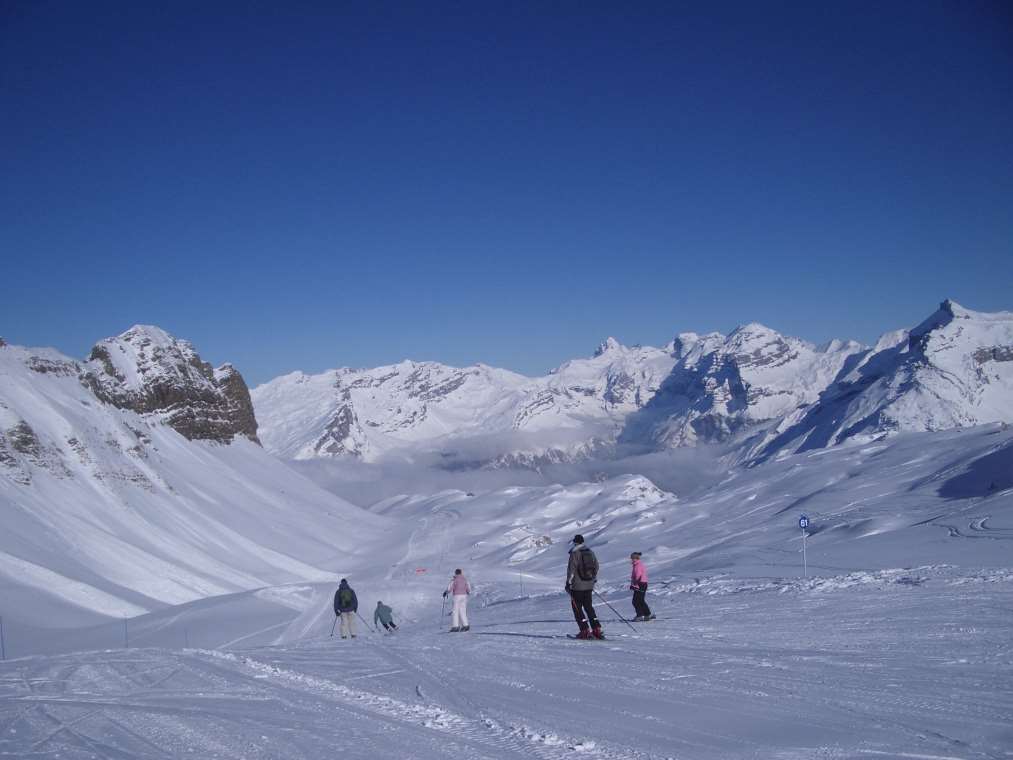 It may seem like an age away but before you know it you'll be here enjoying the Grand Massif with us.