All Winter Ski And Snowboard Equipment Delivered Direct To Your Door!!
Posted Tuesday October 4th 2016
Fed up of queuing in dark and dingy ski hire shops only to find the equipment is antiquated?
At Chalet Setanta we have a specialist ski delivery service with the latest modern equipment delivered and fitted in the comfort of the chalet. Just send all your details and requirements to Sarah and she will reserve it all for you.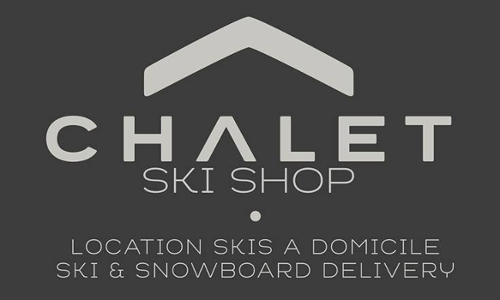 Remi Curnier stocks equipment to suit all levels and will change anything that is either uncomfortable or that you are just not happy with.
To cap it all he also brings along some homemade Genepi to get your holiday off to the best possible start!!
Check out his website www.chaletskishop.com