Summer In The Alps
Posted: June 14th
It might be a surprise to powder fanatics but there's more to the mountains than just skiing. Whether you're a sporting fanatic or prefer to take life at a gentler pace the fresh mountain air, fabulous weather and stunning scenery are what we all adore.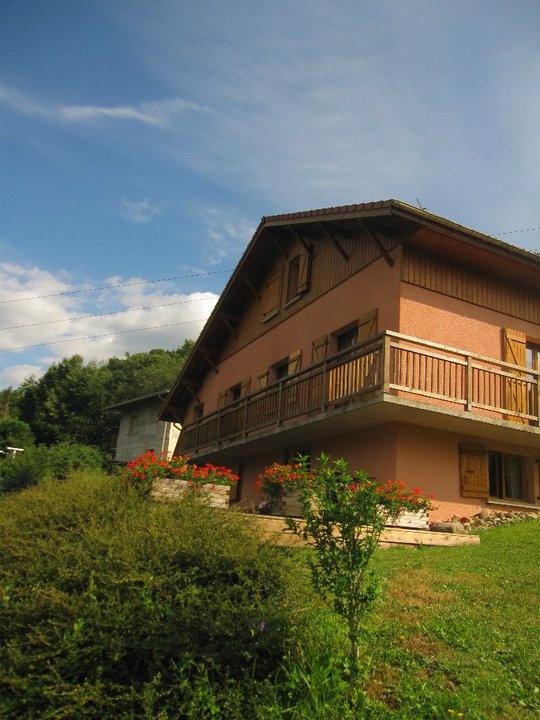 Morillon offers an amazing array of things to do in summer: take mountain trails by foot, bike or horse; take to waters of Lac Bleu beach or try white water rafting; take to the air with the most amazing parapenting experience.
The towns and villages of the Grand Massif are bustling with excitement, weekly markets, festivals and celebrations. This July we have the extra excitement of the Tour De France passing through the village and a week of stages all within a short drive of Setanta Chalet.
Discover what is waiting for your family at the Morillon website.