Summer Mountain Holiday Preparations
Published 12th July 2015
Plan for the best family summer holiday yet!
Equipment essentials
Hiking is one of the most popular summer activities. Proper hiking boots or shoes with good grip are a great investment and best broken-in before you leave to avoid blisters. Boots with a close fit around the ankles will help prevent sprains.
On the mountain
The weather can quickly change so be sure to take a backpack with warm clothes just in case. Other essentials to bring include first aid kit with bandages and sting medications, guidebook for spotting the animals, binoculars and water.
Adventures
From white-water rafting to mountainbiking and parapenting, there are so many amazing activites to chose from. Be sure to bring swimming gear, old clothes and old trainers (ideal for rafting and canyoning). Safety equipment is always provided, be sure you know how to correctly adjust it.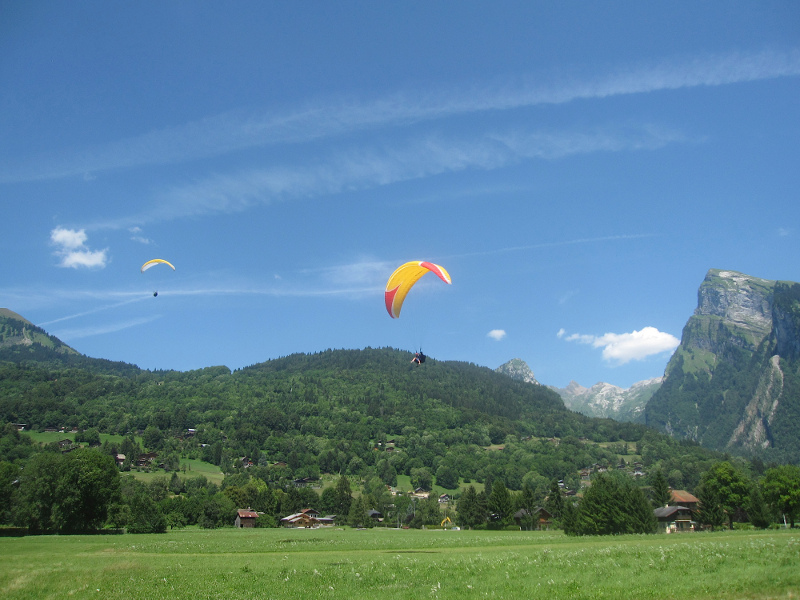 Be prepared for the sun…
The beach isn't the only place to soak up the sun, it's been an incredible summer so far with daytime temperatures around 27°C. The sun is just as strong in the mountains as it is by the sea so don't forget to pack a good sunscreen, hat and sunglasses.
… and the cold.
As we mentioned, the weather can change quickly so be sure to have warmer clothes with you. Summer evenings are normally pleasantly warm, perfect for BBQs on the patio, but it's worth having long sleeved tops in case the wind changes.