Event Nights
Just a flavour of evening entertainments your hosts can organise.
Events are tailored to your party's ages and interests to ensure everyone has a wonderful time.
Murder Mystery
The stage is set for an innocent family gathering, with a few friends and strangers added to make the party go with a swing. However, not everyone is as they seem – some have dark secrets they need to keep hidden… and someone is the killer. You will be in the middle of the action and it will be up to you to wheel and deal with the other guests to unmask the killer.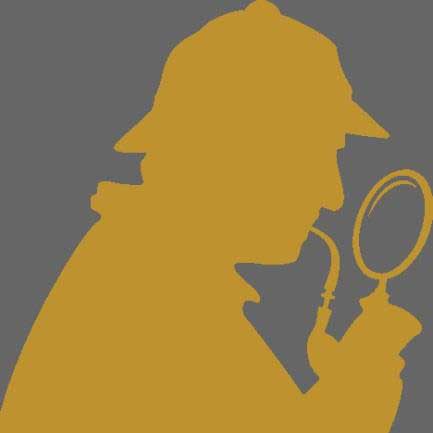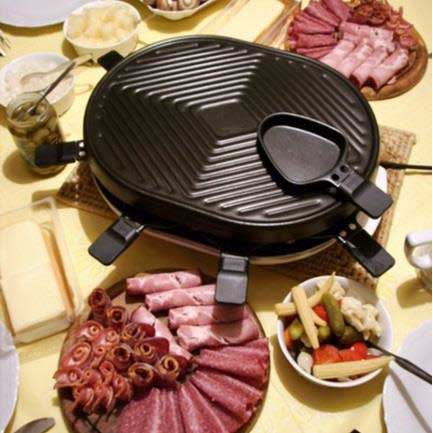 Savoyard Night
Enjoy champagne cocktails and canapés followed by the traditional Raclette of melted local cheeses and charcuterie.
Finish the evening with Nicola's delicious homemade desserts and the local digestif genepi.